CNC Router Foam Cutting Machine
Automatic Tool Change Foam Router, also known as an EPS CNC Carving Machine with Automatic Tool Change, is a specialized computer-controlled machine designed for cutting, carving, and shaping Expanded Polystyrene (EPS) foam materials. These machines are equipped with an automatic tool change system that allows for the seamless swapping of cutting tools during the CNC routing process.The 3d CNC router milling machine can be seamlessly spliced, suitable for various shapes.This CNC router foam machine also can be used in embossing, lettering, hollowing, cutting, vertical carving, round carving, etc.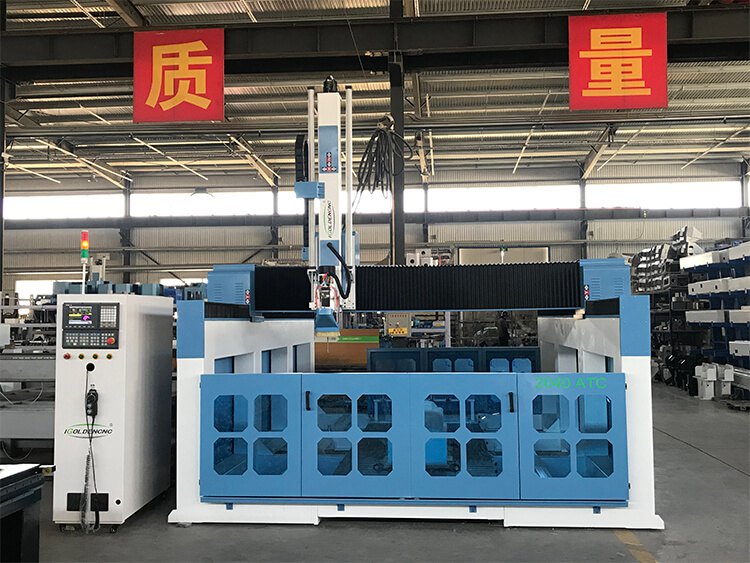 This 4 axis cnc foam router is a little special when compared with the ordinary four axis machine. The conventional 4-axis construction has two types: one is that the spindle can swing ±90 degrees; the other refers to the rotary axis. Either of the two can be called the ordinary 4-axis cnc machine. What makes this machine special is that it is actually a 2 in 1 cnc foam router as it has the two types 4 axis construction stated above. Based on this design, there is no doubt that it has more possibilities than a normal 4-axis machine. The 4 axis cnc foam router here is perfect for 3D polystyrene shapes making.
4 Axis 3d CNC Router Milling Machine
EPS/foam CNC router usually comes with a big working dimension for carving and cutting large-size workpieces of wood, aluminum, and styrofoam. It can also be equipped with an ATC spindle and a rotary device for complex, heavy-duty, and long-term work. It is widely used to process and carve wood and styrofoam automotive, ship or other molds, and GRG or GRC decorations, and architecture models.
Automatic Tool Change Foam Routers are specifically designed to work with EPS foam materials. EPS foam is commonly used in various industries for insulation, packaging, and creative applications due to its lightweight and easy-to-cut properties.Like other CNC machines, EPS CNC carving machines with automatic tool change offer high precision and accuracy. The CNC technology ensures that complex designs, intricate patterns, and 3D shapes can be executed with precision.
Packaging: Creating custom foam inserts for protecting fragile items during shipping.
Sculpture and Art: Carving intricate sculptures and art pieces from EPS foam.
Architectural Design: Crafting decorative elements and architectural details.
Set Design: Producing props and scenery for theater, film, and events.
Sign Making: Crafting 3D signs, logos, and lettering.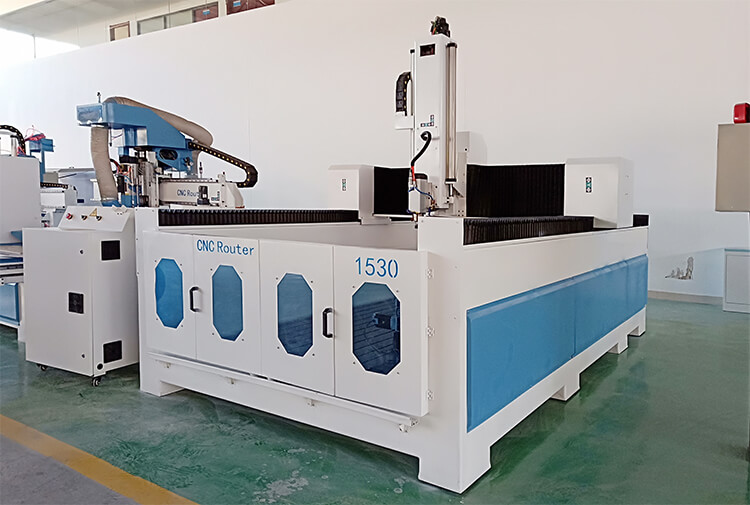 This cnc router foam cutter is designed especially for custom EPS expanded polystyrene foam moldings. The molded foam is usually used for casting & founding. Three-axis construction with 1500x3000mm machining size (5×10 in English); (need 4th rotary? please check out foam milling machine with rotary axis) Dirt guard is designed on X Y Z axes particular for cnc foam machining, which keeps the precise transmission parts away from the machining debris. The table is made of aluminum profiles. It is ideal for EPS EVA foam machining as well as wood machining. CNC router foam cutter for custom EPS EVA molding for sale at a reasonable price now!
Application Scope
CNC foam router is often applied to industries including Mould-making (lost foam, wood foundry pattern, aluminum casting pattern, Expanded Polystyrene Mold), Custom EPS EVA Molding, 3D Polystyrene Shapes, Foam Sculpture Props & Statues, Rapid Prototyping and more.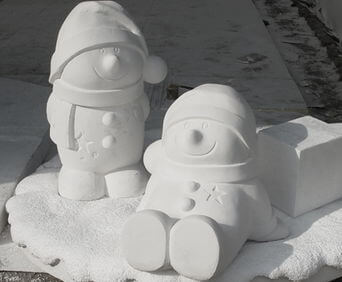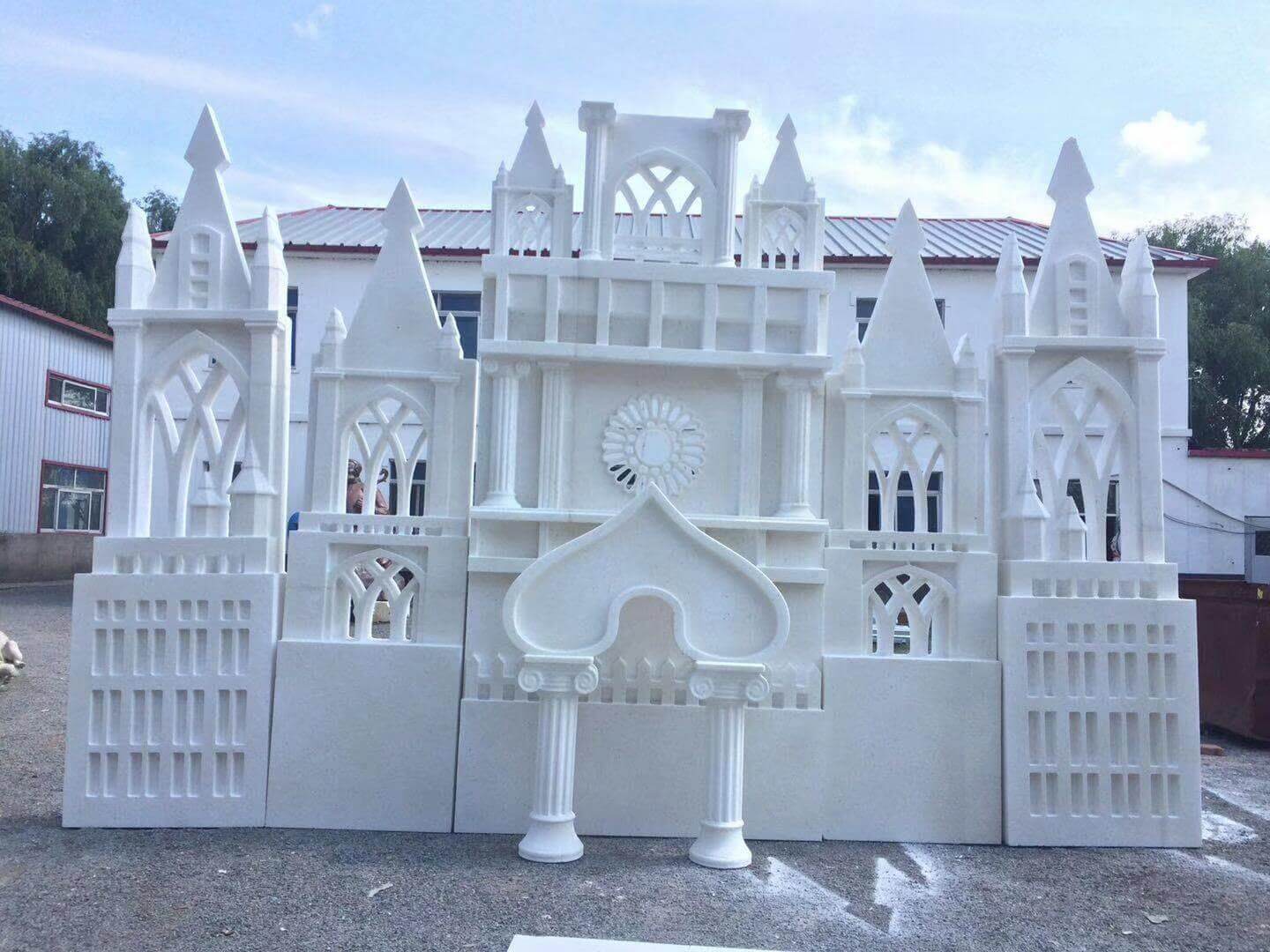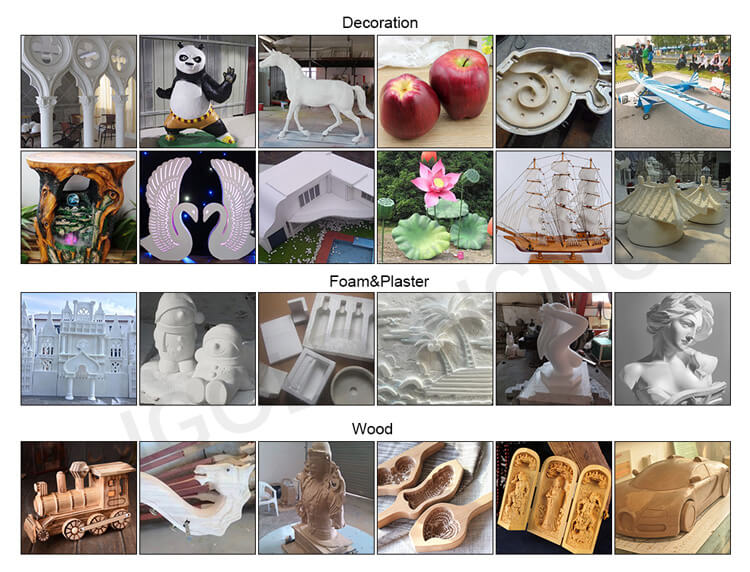 Well, this need to see from which perspective. From a motion axis quantity perspective, there are 3 axis, 4 axis and 5 axis cnc foam router; from application point of view, there are cnc foam router for polystyrene, for woods and for aluminum.