– Industry Applications of CNC Machining –
The working with CNC router machines is much easier as compared to various traditional methods. CNC router can engrave a wide range of materials including acrylics, PVC board, 2 colour board, wooden board, rubber board, copper, aluminium, low carbon steels, density board, marble, glass and crystal. These materials have applications in the woodworking industry, furniture industry, advertisement industry, mold industry, musical industry, stone carving industry and handicraft industry as well. It also has potential in many other industries as well.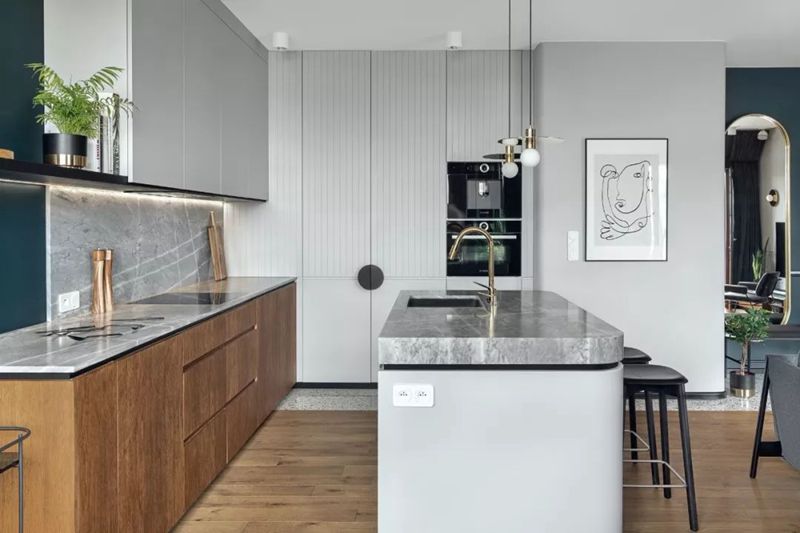 Stone Carving Industry View More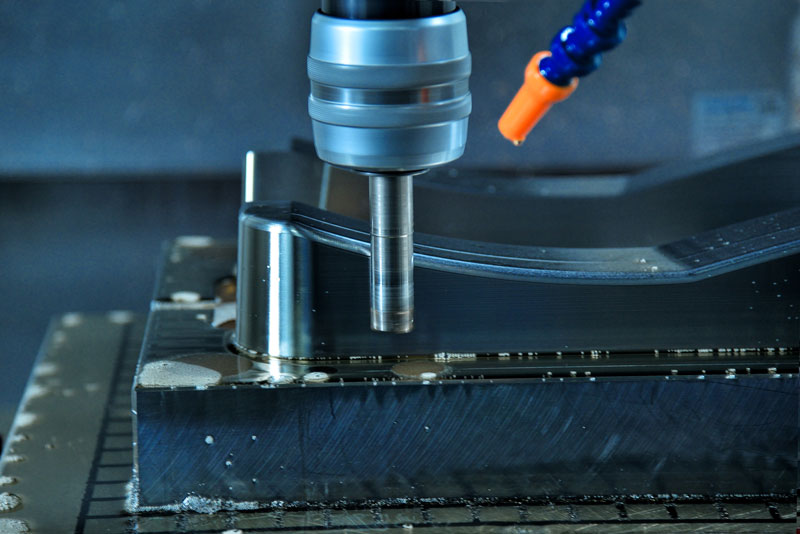 We have been experienced in exporting the CNC machine for over 12 years, familiar with the different requirementsfrom all kinds lines. Meanwhile, we insist the principle of "the best products, the most reasonable price, themaximum benefits for customers", there are prestigious fame in the industry business field.
We have a strong professional technical team to provide the best products and have experienced managers with themost perfect price system integration schemes for our customers.